Today is the day. You've been planning this dinner party with your friends for months, but suddenly you realize you have forgotten the most important element – the wine.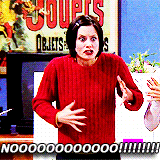 How you could forget that is another story, but alas you make a trip to the local wine shop. Upon entering you are immediately overwhelmed. With so many choices, how are you going to select that perfect bottle?
Now, instead of thinking about wine (it's 5 o'clock somewhere, but I digress), put yourself in a prospective client's shoes and imagine you're searching for a new food/support services provider. You rush online to LinkedIn desperate for help, but, just as in the wine shop, you are overwhelmed by choice.
The question is, what makes a particular bottle of wine or a potential services partner stand out? You'll be surprised to learn they both just need to focus on one thing.
5 tips for getting your LinkedIn profile to stand out
For a bottle of wine to stand out on the shelf, you need a good label. But on LinkedIn, with its global reach of 810 million-plus members in 200 countries, that label is known as your profile.
Creating a successful profile may seem daunting at first, but by just following a few simple steps you'll be climbing the algorithm's charts in no time.
1. Upload your photo
Wine labels have it so easy with beautiful shots of a lovely chateau. For your LinkedIn profile, though, you'll want something more professional – though it doesn't need to be an expensive headshot. Consider your attire, background, lighting and crop as all vital elements to capturing the perfect picture of your business self.
2. Write your summary
A wine label usually only has a line or two (about said chateau) for messaging, and your LinkedIn profile isn't all that different; typically the first three lines are visible before someone has to click to read more, so your focus should be on making those lines shine.
In a nutshell, use short, tight sentences, avoid jargon and write in the first person. Finally, and perhaps most importantly, utilize keywords people are likely to search for. Also, use industry-standard language; don't say "wine expert" when someone would be searching for a Certified Specialist of Wine.
3. Add some personality
Sure, a wine label must meet legal requirements, but it also needs to set a mood. Your LinkedIn profile should do the same, showcasing your personality while balancing a professional tone. Avoid anything too casual or controversial, but inject some fun to make your profile more memorable.
4. Proofread everything
We're not just saying this. You should treat your LinkedIn profile the same as you'd treat any communication with a potential client. Typos, sloppy writing and even abbreviations/shorthand common in social media will send the wrong signal.
5. Update often
Last but not least, make sure your profile is up to date. If your sector recently won an award or celebrated a big milestone, then let people know. When you take new courses or earn certifications, add them. Finally, while a 10-year-old picture on LinkedIn isn't as bad as one on a dating profile, neither are good.
By following these simple steps, success is sure to follow. We'll toast to that!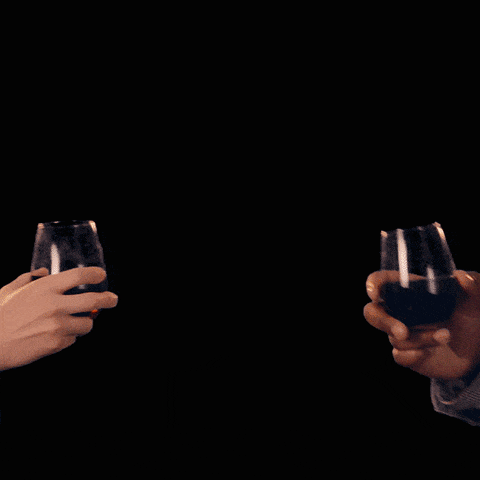 ---
Don't be sad. We'll be back on the first Monday next month with a new blog post. If you can't wait that long – whether because you have a topic you'd love us to cover, a question or you simply want to throw your two cents into the pot – we love talkin' shop, so drop us a line.