With Valentine's Day right around the corner, love is in the air. As such, we writers want to help you show some love to the objects of your affection – the clients.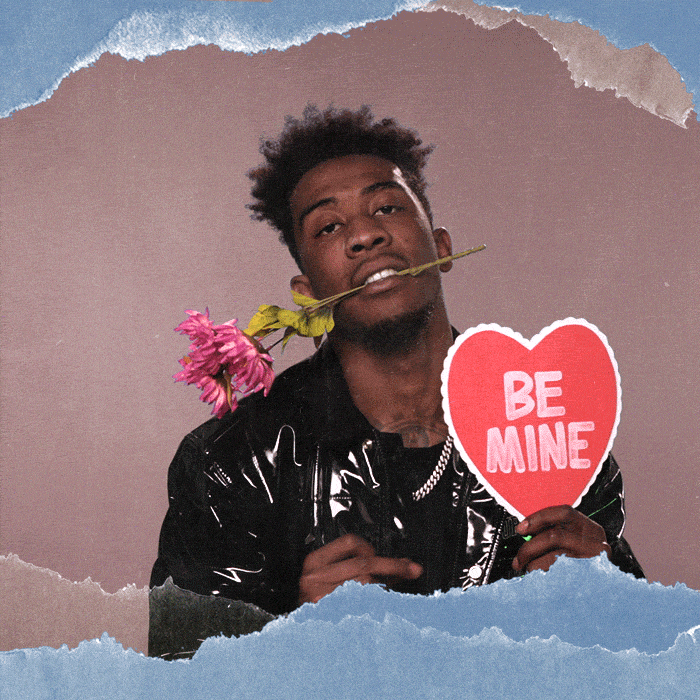 No, we're not suggesting your proposal read like a love letter. But, when writing to a prospective client, it's important to remember that your focus should be on them and only them. Now's not the time to blab on and on about yourself. It wouldn't work on a date, and it doesn't work for proposals.
To win the hearts of your potential clients, follow our top five tips for shifting your writing to be more customer-centric.
1. Know your audience
Find out as much as possible about your client before writing. Glean information from company profiles and use your notes from past conversations or observations from site visits. This type of information will greatly impact how to best communicate with them.
If you were wooing a love interest, I'm sure you'd check them out thoroughly on social media and dating sites. These days, maybe even a background check.
2. Answer "so what?"
Wait. Compass Group was on Forbes' 2020 list for Best Employers for Diversity? And we commit to reducing food waste by 50% by 2030? And a Teaching Kitchen is a hands-on learning environment intended to engage and excite guests?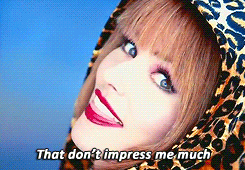 Whatever you're writing in your proposal, it needs to be information your client cares about. Listing features is a waste of space – you need to show the benefits. Likewise, don't waste space or the client's time talking about something they never asked about. For instance, if the client isn't looking for vending, all the innovations of Avenue C don't matter.
In other words, give them a mixtape of their favorite love songs, not yours.
3. Be specific
Whether in our love life or our career, no one likes a liar. In writing, we use words like "lots" or "many" or "better" because they sound good, but they don't add value to your point. Similarly, saying things are three times cleaner or that we doubled revenue is equally vague.
To build trust and make yourself more credible, be specific. Telling a client you could save them 43% on food costs compared to "almost 50%" is far more believable.
4. Add emotion
We're all human (except you, internet bot. I see you.), and we all seek connection. Even those of us who claim to be rational, logical thinkers use emotions as the basis for our decisions.
Therefore, when writing a proposal, adding emotion is vital to getting a positive response from the reader. Someone like a High D might feel it with a case study while someone else might prefer a customer testimonial, but it's your job as the writer (and the person who followed Tip 1) to figure out the necessary emotional trigger for each client.
Just like a date, it takes more than just the question to get a "Yes."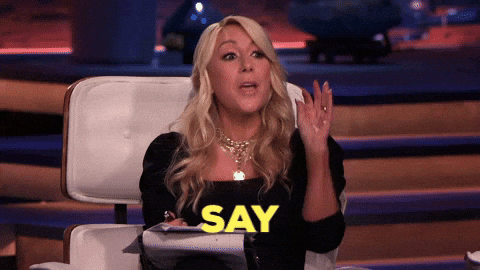 5. Know when to stop
After going over all your notes and writing up everything you think is pertinent, don't be afraid to call it quits. At some point, the person being courted will say, "Enough. I get it."
And don't forget to self-edit your proposal before sending it to be proofed. Make sure you didn't keep repeating yourself, mislead them or call them by the wrong name. That would be a deal-breaker in the business world, but in the dating world?
It's like when the profile pic doesn't match the real person – it could get ugly real fast.
——
Don't be sad. We'll be back on the first Monday next month with a new blog post. If you can't wait that long—whether because you have a topic you'd love us to cover, a question or you simply want to throw your two cents into the pot—we love talkin' shop, so drop us a line.